Our projects serve a diverse set of clients across the country, all with the goal to provide innovative energy solutions.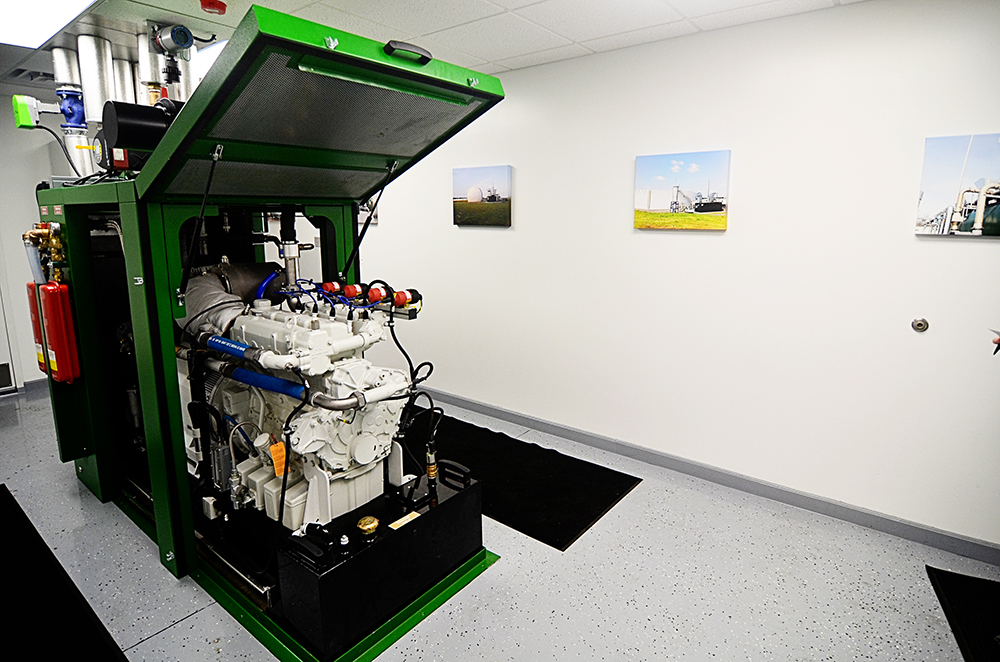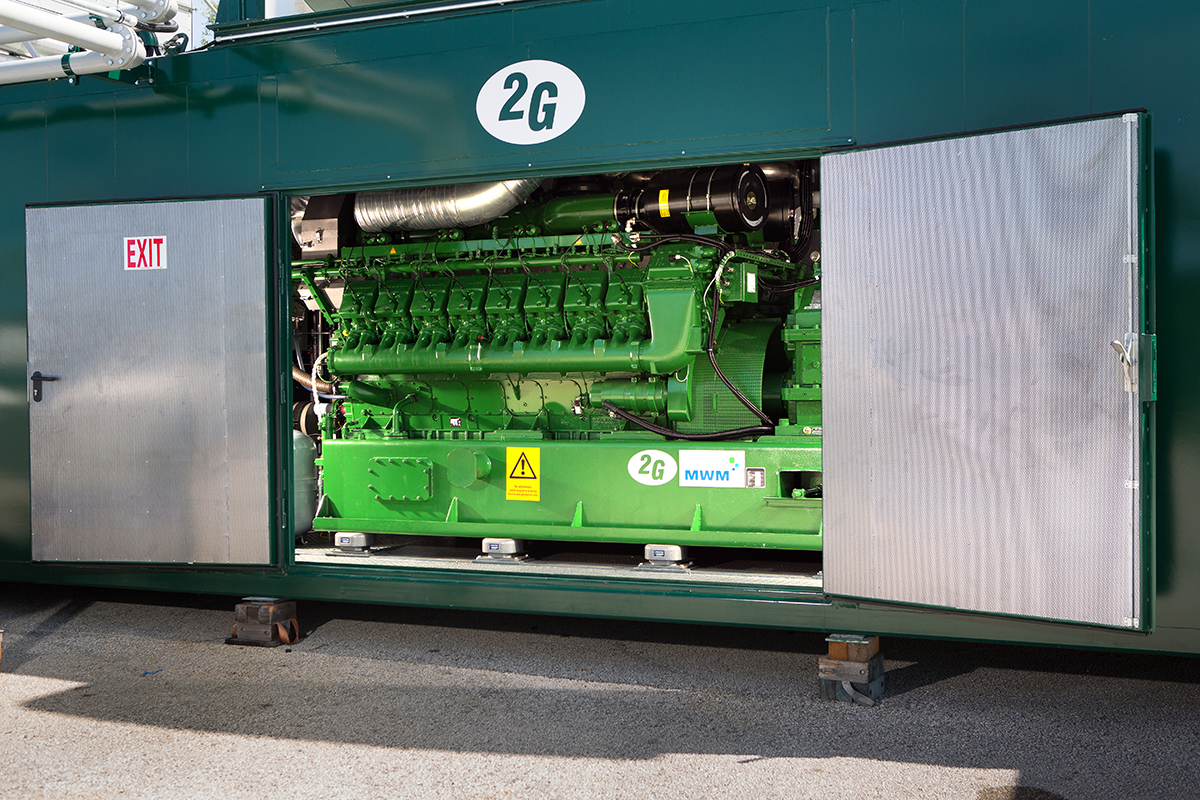 Additional Projects
Financial Modeling
Architectural/Engineering Consultant – Various Locations – Power Plant Valuation
White Harvest Energy developed financial valuation models for our client to determine the value of six power plant assets. The six assets included two combined cycle power plants in Mexico, two gas compression plants in Mexico, one wind power facility in Mexico, and one pulverized coal power plant in Australia.
ENGINEERING TECHNICAL Support
Utility – New York – Resource Planning
White Harvest Energy partnered with the utility's consultant to assist in the evaluation of bids submitted in response to a Request for Proposals (RFP) for distributed energy. The RFP sought both distributed power production and load reduction resources. The load reduction resources were offered in a variety of forms including direct load control, energy efficiency programs (e.g. pool pumps, AC units), and behind-the-meter distributed solutions.
Engineering Technical Assessment
Utility – Indiana – Resource Planning
In preparation of our client's 2016 Integrated Resource Plan, White Harvest Energy was engaged through an engineering consultant to provide a high level technical assessment of combined heat and power (CHP) and microgrid opportunities in Indiana. The assessment included a comparison of technical features, cost, performance, waste disposal, and emissions. In addition, White Harvest Energy identified the commercially available technologies and the emerging technologies seen throughout the power industry in both these areas and provided insight on market availability and maturity, project implementation, and operations.
More sample projects to come! Stay tuned!